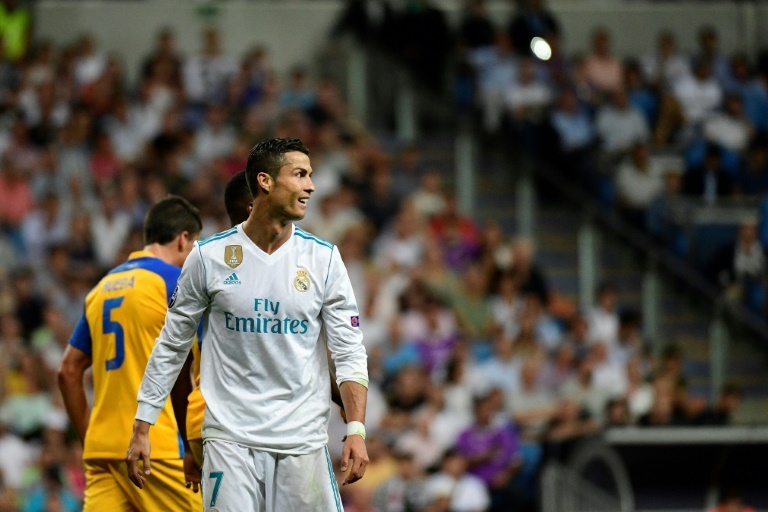 Ronaldo's ambitious comments after Apoel win
'This is very long, we have to go game by game; first, we are going to play the group stages and then we'll see. But of course we want to win the Champions League, it's Real Madrid's competition', he assured.
The striker returned to action with a double in Real's Champions League opener, after serving three of his four La Liga matches in his ban: 'I am glad to be playing again. This is a different competition and to start to play and scoring goals again was important for me. I contributed to the win and I am happy for it'.
About the match, Ronaldo underlined the importance of winning the first fixture: 'It was a game we had to win. We were playing at home and we wanted to start the Champions League well. We knew we were facing a defensive team'.
'We could have scored more goals, but in the end we got a good result. We ended well and we are happy', the striker concluded.