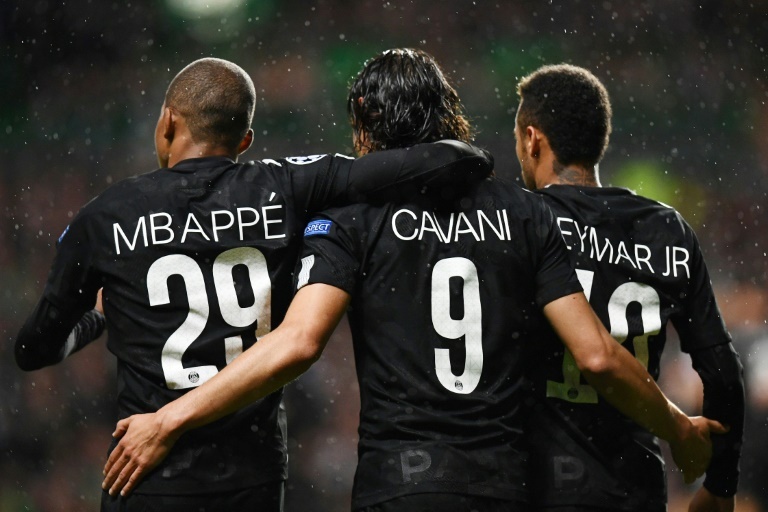 Neymar reveals the differences between the 'MSN' and the 'MCN'
"They are two great players. We're getting to know each other. Cavani is an excellent football and Kylian is a top player. There is a lot of work left for me to do with him and him with me to get to know each other better," explained the Samba star about his PSG team-mates.
Meanwhile, the Brazilian feels that it is still to early to be comparing the 'MCN' to the 'MSN': "There is still a lot of work to do to get to know each other's movement etc," he explained. There was certainly no doubt about the interplay between Messi, Suarez and Neymar at Barcelona with it apearing at times as though the trio communicated telepathically.
During the interview, Neymar also waxed lyrical about the strength in depth of the PSG squad: "We don't just have Cavani and Kylian. We have Draxler, Lucas, Di Maria who is currently injured. We have great players and it's very difficult for the manager to decide who to play. But we are a team, It's a long competition (the Champions League) and we have to work together if we want to win it."
Unai Emery's side started their Champions League campaign with a goalfest defeating Celtic 5-0, and Neymar was delighted his side got off to a flyer. "Starting well is always important. We played excellently and we're very happy with our performance and the result away from home," he concluded.