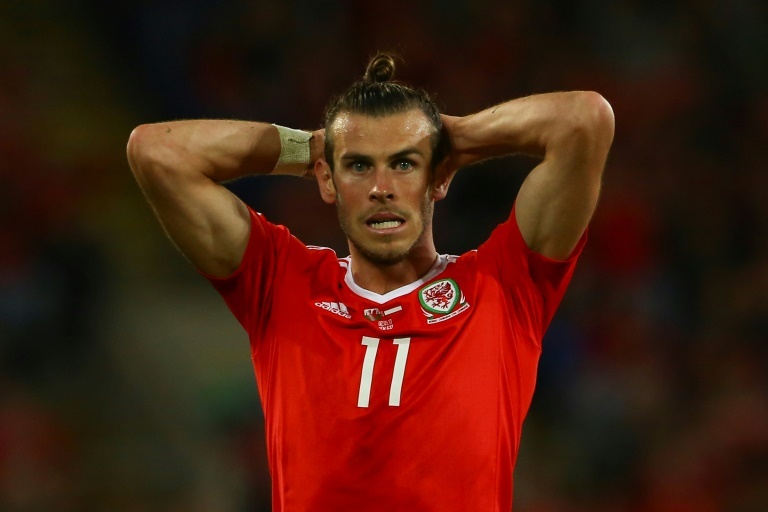 'Injuries could force Bale out of Real Madrid'
Bale is currently sidelined with the 18th injury of his four-year Real Madrid career after suffering "An inflammation without a tear in the calf muscle of his left leg" and is expected to be out for around a month.
The Welsh international has been plagued by injueries since joining the club from Spurs in 2013 and former Real Madrid manager Toshak believes that if something doesn't change, injuries could force Bale out of the Bernabeu.
Speaking on Spanish radio program 'El Larguero' Toshack explained that time may be running out for his fellow countryman and that the famed 'BBC' strike partnership of Bale, Benzema and Cristiano Ronaldo could already be past its best.
'His injuries are probably hindering him now,' explained Toshack.
'He has missed so many matches and despite Madrid winning so many matches and trophies, it must be hugely frustrating.
'Should he move to another club? Only people at Madrid will know about this but the demands at the Bernabeu are very, very high.
'If you are less than 100 per cent physically fit, it becomes even harder. He is now 28 and 11 years after making his debut with me at 17, these should be the best years of his life.
'The entire BBC (Bale, Benzema, Cristiano) now has problems and for various reasons, such as others now coming through, I'm unsure we'll see much more of them together from now on.'
Tochack's comments come just days after another Wales legend in Ryan Giggs told Bale that he may have to consider changing his style of play if he wants to avoid yet more niggling injuries as he moves into his 30s.
'When you look at Bale and the physical specimen he is, he is always going to be putting his body under pressure,' Giggs told 'Sky Sports'.
'Especially with the sort of challenges he comes up against from other players.
'With the injuries he has had and at the stage of his career, this is when you need to start addressing it.
'When you get to your late 20s it hits home that you need to start making changes. You have to adapt your game.'