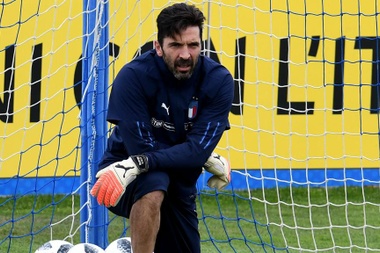 Gianluigi Buffon's inclusion has attracted criticism but he was bullish over his Italy return for Friday's showdown with Argentina.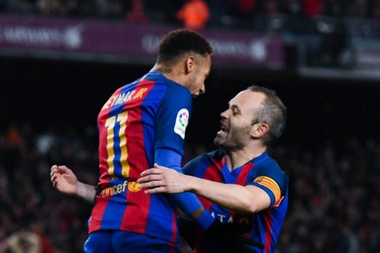 Neymar has been strongly linked with a move to Real Madrid, but Barcelona captain Andres Iniesta says his side would still be better.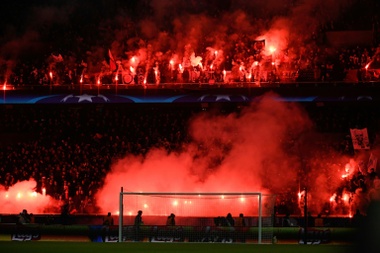 Paris Saint-Germain must close the Auteuil stand for their next European match at Parc des Princes following disciplinary sanctions announced by UEFA.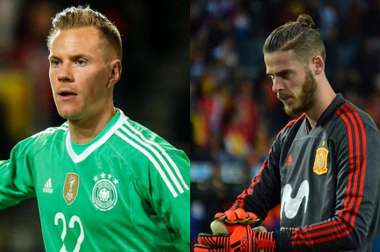 Everything is almost ready for the day when David De Gea and Marc-Andre Ter Stegen will star in a bitter battle at the Esprit Arena in Dusseldorf. Both goalkeepers will be vying to prove who is the best going into the World Cup.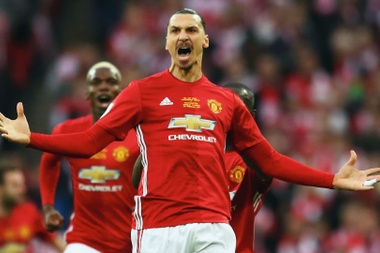 Ahead of an expected move to MLS side LA Galaxy, former Sweden striker Zlatan Ibrahimovic paid tribute to Manchester United.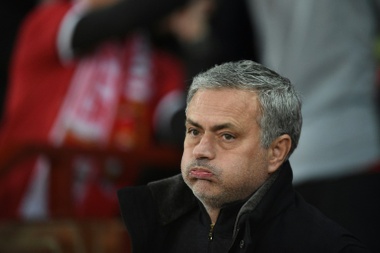 Jose Mourinho has launched a defiant defence of his Manchester United reign, insisting "people with a brain" should understand his team are going through a rebuilding period.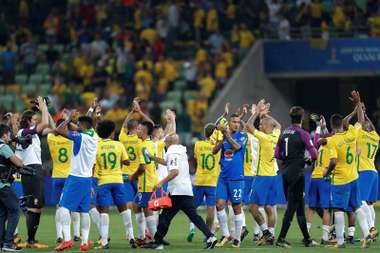 We take a look ahead to Friday's friendly between Russia and Brazil at the Luzhniki Stadium.